Kindermusik With Christie
Kindermusik With Christie - Serving Forney, Rockwall, Mesquite, Terrell, Crandall, & Kaufman
Kindermusik With Christie
Kindermusik With Christie - Serving Forney, Rockwall, Mesquite, Terrell, Crandall, & Kaufman
Kindermusik With Christie
Kindermusik With Christie - Serving Forney, Rockwall, Mesquite, Terrell, Crandall, & Kaufman
Kindermusik®
Every day is a new beginning. A chance to help your child develop his or her highest potential and strongest foundation for learning. Your child's journey to success begins here. You are here because you instinctively know what science continues to demonstrate: young children thrive on music.
Experience a Kindermusik music class with your child and see why we are the world's leading music-and-movement program for children in early childhood.
And, as we say, a good beginning never ends.

Welcome to Kindermusik With Christie
Serving Forney, Rockwall, Mesquite, Terrell, Crandall & Kaufman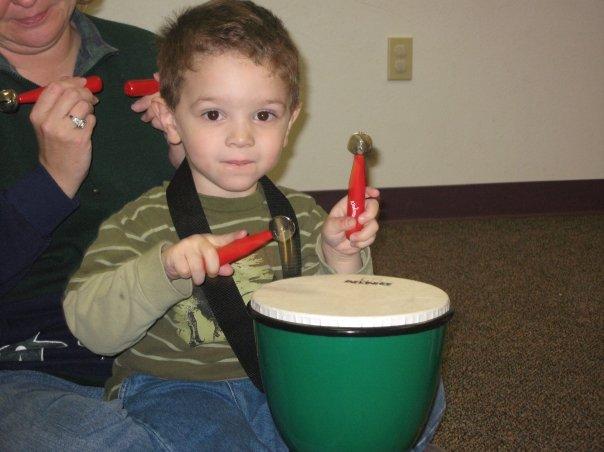 We are proud to offer Kindermusik - the very best music and movement education for your baby, toddler, preschooler or big kid. Our unique and supportive approach in the classroom not only gives your child the best musical introduction but also stimulates and fosters social, language, physical, emotional, and cognitive development. Our classes combine fun and learning to give you the tools to make meaningful parenting easier and more fun than ever before while sparking a life-long love of music in your child's heart.